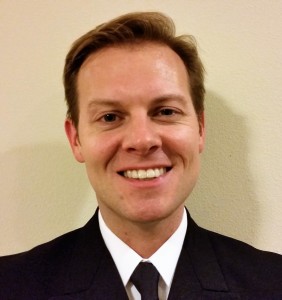 Address:
Florida Orthopaedic Specialists
9077 South Federal Highway
Port St Lucie, FL 34952
Dr. Paul Johnson is a board-certified and fellowship trained orthopaedic surgeon who received his undergraduate degree from Tulane University and went on to earn his graduate degree from Columbia University. He received his medical degree from Mount Sinai Medical School/NYU, and then completed his orthopaedic surgical training at Albany Medical Center. Dr. Johnson received subspecialty training in Foot and Ankle Orthopaedic Surgery at the prestigious fellowship program at Union Memorial Hospital in Baltimore, Maryland.
Dr. Johnson served in the United States Navy as an orthopaedic surgeon where he earned the rank of Lieutenant Commander and received several decorations for meritorious service.
Dr. Johnson focuses on treating conditions affecting the foot and ankle, including arthritic conditions, tendon and ligament disorders, and fractures. He has a special interest in treating in sports-related injuries and conditions, flatfoot reconstruction, and bunion/hammertoe corrections. He offers the most advanced options in ankle arthroscopy, ankle joint replacement, and in treatments for arthritic conditions that preserve motion.